So, it was my birthday yesterday. I think I have lived long enough that I need to be reminded that it is my birthday. I completely forgot that I was born on a September 20 a few decades ago. When I started to get birthday wishes from friends and families, I had to look at the calendar to check out that it really was my birthday. LOL.
There was nothing fancy about how I celebrated my birthday this time. In fact, I don't remember the last time I had a birthday party of my own. I drove myself off to the nearest town, parked my car somewhere and tip-toed myself to a burger stall. I bought a meat burger , a 'double special' as it is called, tip-toed myself back to the car where I silently ate it with a smile on my face.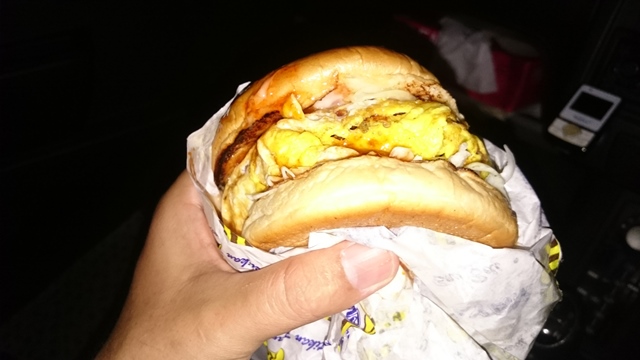 I have come to learn over the course of my later life that when you are at peace with yourself, you will never feel lonely. Solitude is something that you'd somehow enjoy.
I just feel grateful that at this age, I'm still breathing and very much alive and kicking (don't get me wrong. I'm not that old. LOL). I mean, there is no way of telling when it is gonna be taken away from me but for all I know – I just want to enjoy every moment of it while it is still there.