Seems like this Covid-19 is gonna hold me back for quite some time I may have to forget about travelling anytime soon, although I am quite positive that things are gonna get back to normal sooner than most other people (and experts) think. Somehow, I feel like the world always has its own ways of phasing through things – no matter how unlikely it may seem.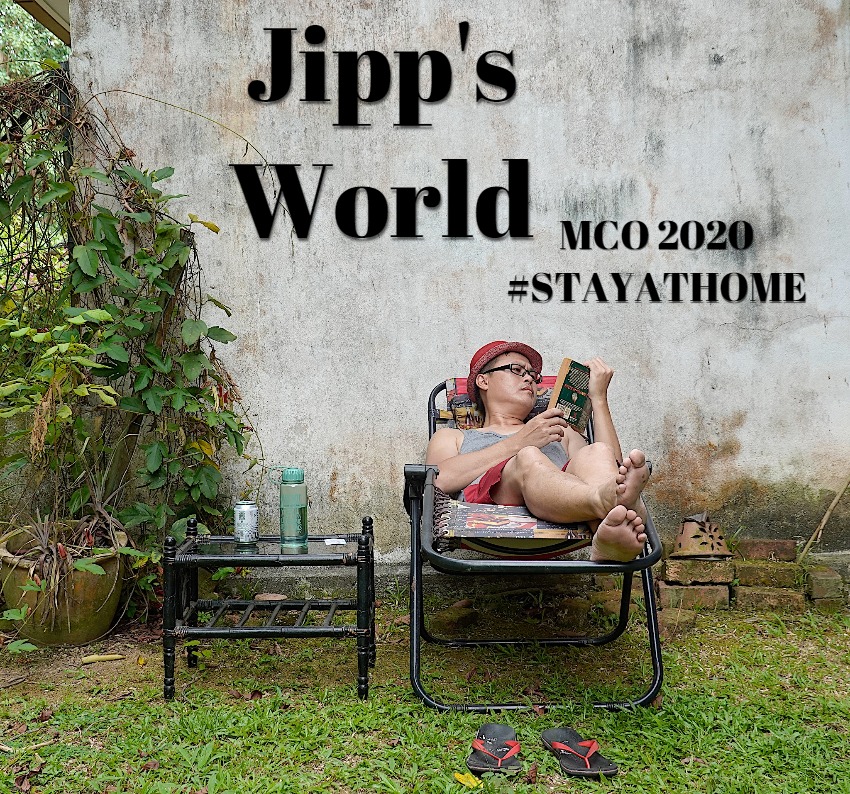 I am even predicting that people are gonna start traveling again as early as September, during which a lot has already been studied about this Covid-19 that people already know what to do and what not to do to avoid being infected or infecting others even while traveling. For sure all my travel plans for this year has to be re-looked into. A cycling tour in Taiwan for sure is a thing of the past now, but of course I'm gonna go back to it when things with this virus have abated or at least until it is no longer a sure risk. Then a returning trip to Melbourne which was planned for Raya holiday will have to be put on hold too.
But putting it into the bright (er) side, perhaps this was all meant to be. At least at personal level, it was meant for me to finally give much decent thought on how I am gonna go about with my life next. After all life is not all about traveling. There are more things in life than just traveling. Heh.