So what had I achieved in 2018?
Almost nothing.
One of the most uneventful years in so many years.
For one, after 5 years of student life as a research officer, I returned to the infamous 8-5 routine. Surprisingly, I fitted in almost in no time. In fact, I actually began to enjoy it after awhile. There is something so promising about waking up early in the morning with a purpose – although I'm still looking for a long-term and solid one (purpose). Heh.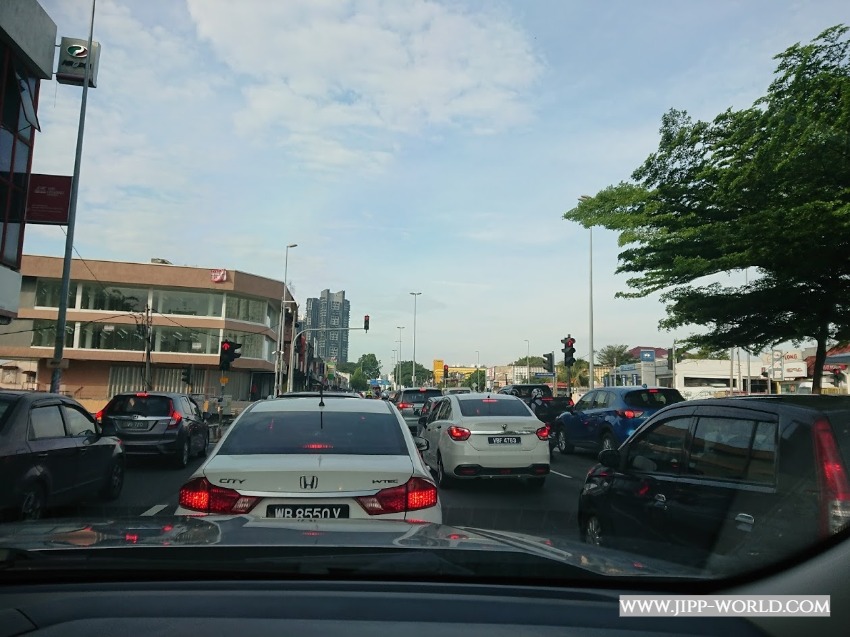 Then it was a year of zero traveling – except for one time when I crossed over to Betong for a brief visit to the Piyamit tunnels.
Local-wise, I was more like on a #golocal mission. My new job required me to travel all over the country. I returned to Langkawi where I had a fun and relaxing night at the famous Chenang beach. Perhaps, if there was one trip that was worth to be highlighted, it'd be my snorkeling trip to Tioman. It was my very first time to this island, which was once listed in the top 10 of the most beautiful islands in the world. I enjoyed Tioman very very much I am already planning to return to explore more of it this year.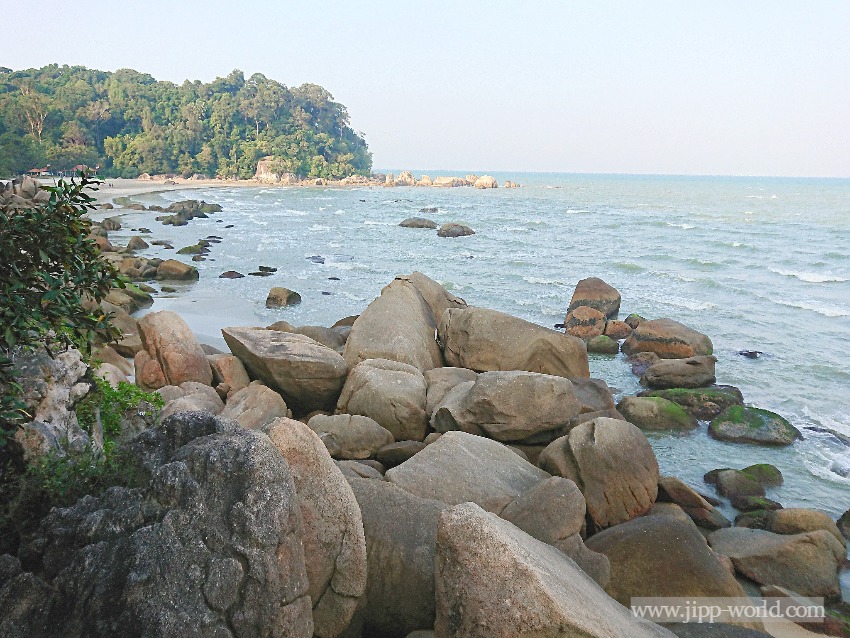 Then I went to Kuantan where I spent the late afternoon reminiscing my past in Teluk Chempedak, and also to one of my favorite travel destinations in Malaysia – Kota Bharu. My job also took me to my very first trip to Limbang in Sarawak. Instead of going there via Miri which is a more popular choice, the more adventurous part of me demanded that I went there via Labuan so off to Labuan I flew and from Labuan I took a very rough ride across the Brunei Bay. Limbang was more silent than I had expected but I got to see a long lost friend so I enjoyed it nevertheless.
I also returned to Mulu caves – this time with my family. Mulu Caves did not fail me, not on my first visit and certainly not on this second one. In fact, the new routes that they had set up inside some of the caves allowed visitors to explore more corners of the caves. The Clear Water Cave for instance made me feel so much out of this world. It really reminds me of Mordor in the Lord of the Rings where the evil orcs multiply in number under the instruction of Saruman before they were released to hunt down the so-called fellowship of the ring. Heh.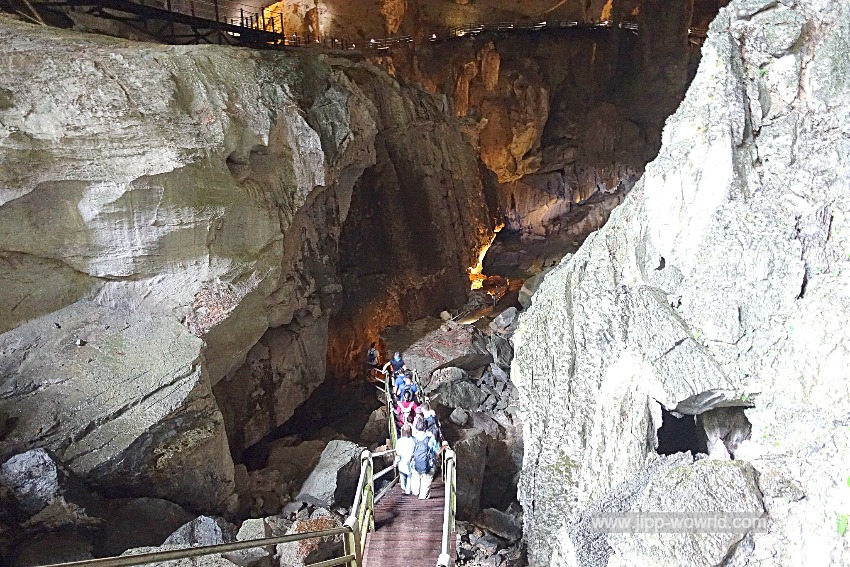 2018 also saw how I slowed down on my climbing adventures. I went to climb Mt. Tombuyukon which is the third highest mountain in Malaysia but to me the most difficult to conquer. I had so much wanted to climb Semeru in East Java as part of my #bucklist but I kept postponing it and before I knew the year was already rolling to its end. I also slowed down on running – very very slow actually. I did register for runs a few times but my lack of training had prompted me to withdraw at the last minute. Of course I wanna change that this year.
I also I failed in almost every little new resolution that I had listed down at the beginning of the year. I highlighted how I should read at least one book a month but even that one went down the drain as well. But of course, just like in past years, I'm gonna bring them forward. It's a multi-year type of perseverance. Heh.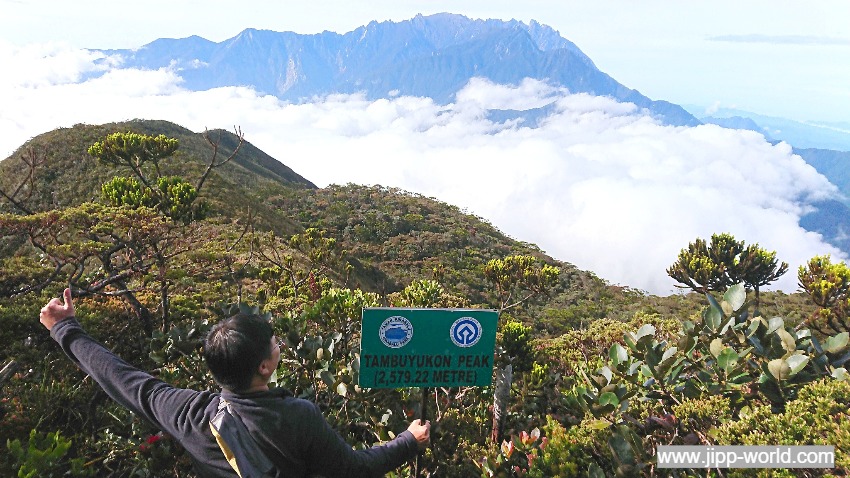 2018 also saw how I went to the National TV – a guest in a live show once and a recorded one in another (time). It was more like doing a favor for a friend so I'm not gonna go detail about it. I'm not interested in turning myself into a celebrity. LOL!
Then of course I wrapped up the year by attending Guns n Roses' Not in This Life Time concert – something that I had never thought I could ever do after the famous Axl-vs-Slash fallout. Attending it means I had finally accomplished my biggest dream in music which is to watch Metallica, Bon Jovi and Guns n Roses LIVE in action.
So that was about it. 2018 didn't really have anything worthy to shout about. But I intend to change that this year.
Fingers crossed!