Traveling alone can be both fun and lonely. But the beauty actually lies in the loneliness itself. There is something about the loneliness that makes and gives you the chance to think a lot about lots of things, things that you don't really get to think and ponder upon when you are traveling with a friend. I started off with traveling alone to England and France, and I did it again on my second trip which was to Vietnam if my memory serves me right. And since then I did more solo trips than those with a travel buddy.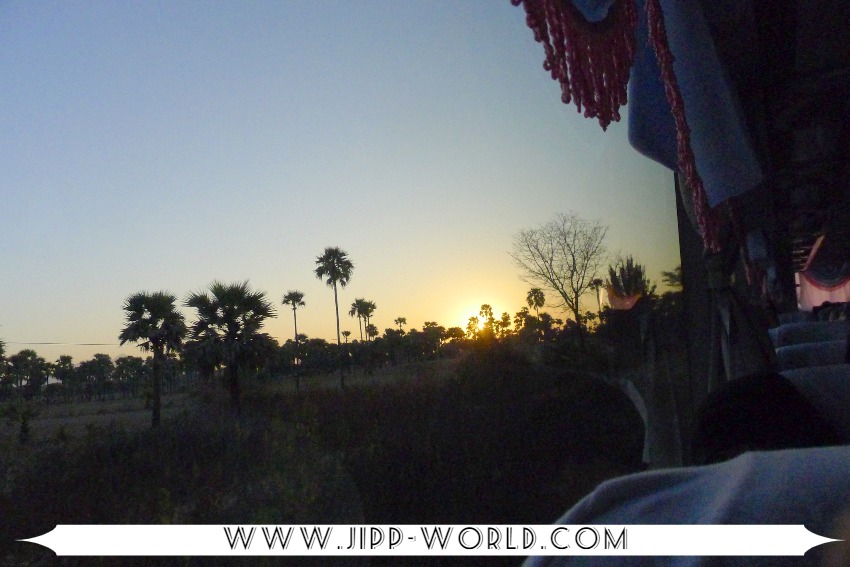 If you ask me why, I may not be able to explain it the way I want to. Simply said, I just like it – I really really do. It gives me the chance to really really throw myself into the trip, instead of spending much of the time talking and trying to put senses in my conversations with my travel buddy/ies, which can be tiring at times. But I'll go to that in my next post, if ever.
Well, after doing so many solo trips, I should have gotten so used to them. But somehow something happened to me when I was in Myanmar – or in Bagan to be exact – that still baffles me up to this day.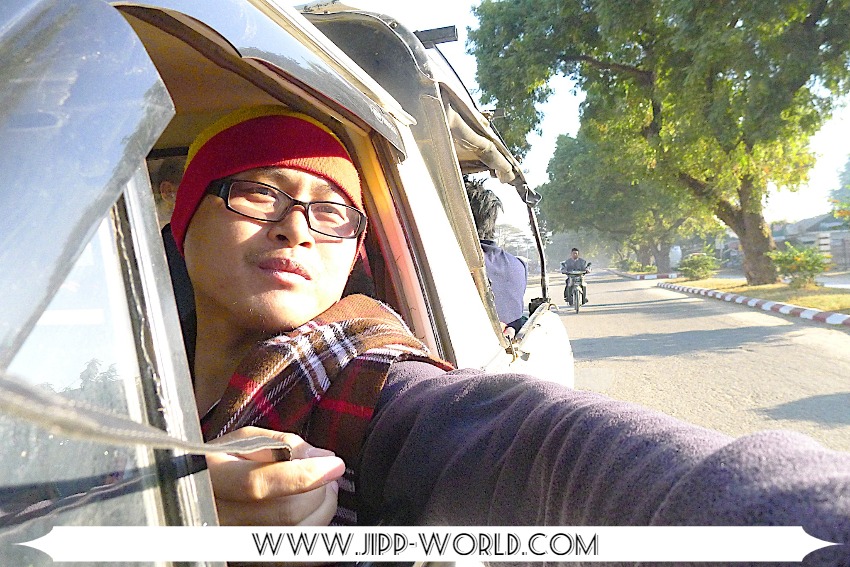 I arrived in Bagan in the wee hour after a gruelling 12-hour bus ride from Yangon. Upon disembarking from the bus, I shared a jeep with a group of 3 young tourists. One of them was a guy from Germany who was working in Singapore, and the other two were American girl friends from New York. One of them was working in Beijing while the other was in Hong Kong and they just decided to travel to Myanmar together.
After checking in at probably the only hotel in New Bagan that was available at a reasonable price (I was shocked to find out that hotels were very limited and pricey in Bagan), we decided that there was no time to waste so we rented two e-bikes and went straight to the pagoda temples, for which Bagan is best known.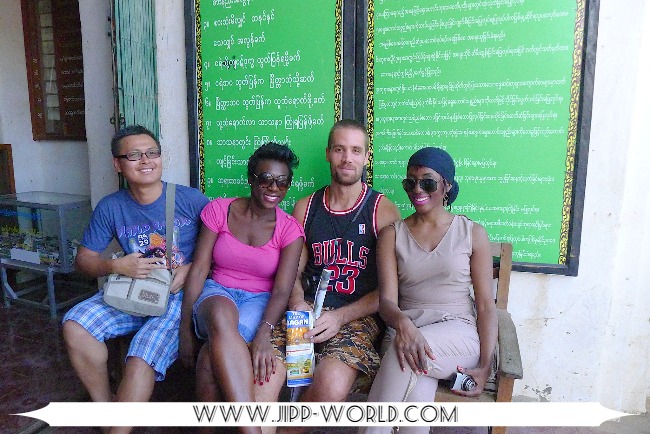 So we went to some of the more well-known temples, and stopped only for lunch, before continuing exploring again. We ended our pagoda tour by going to the Shwesandaw Pagoda to view the world-renowned sunset of Bagan. It was without doubt one of the most beautiful sunset views that I have ever seen.
Our day did not quite stop there. We went for one final meal over dinner together – with a few bottles of beer were opened of course – before calling it a day. There was no doubt I had some of the best company with them.
Their plan was to stay for another night the next day but somehow they decided they had had of the Pagoda temples in Bagan and it was time to move on to their next destination which was Inley Lake so it really was a sudden good bye.
It was so sudden that I caught myself not quite prepared for it and by the time they were leaving a sudden surge of loneliness and sadness suddenly washed over me. I had said good bye a great deal of times with impromptu travel buddies in the past but this was quite different. I found that day that I was no longer immune to loneliness when travelling alone, that sometimes having a company is not really a bad idea after all.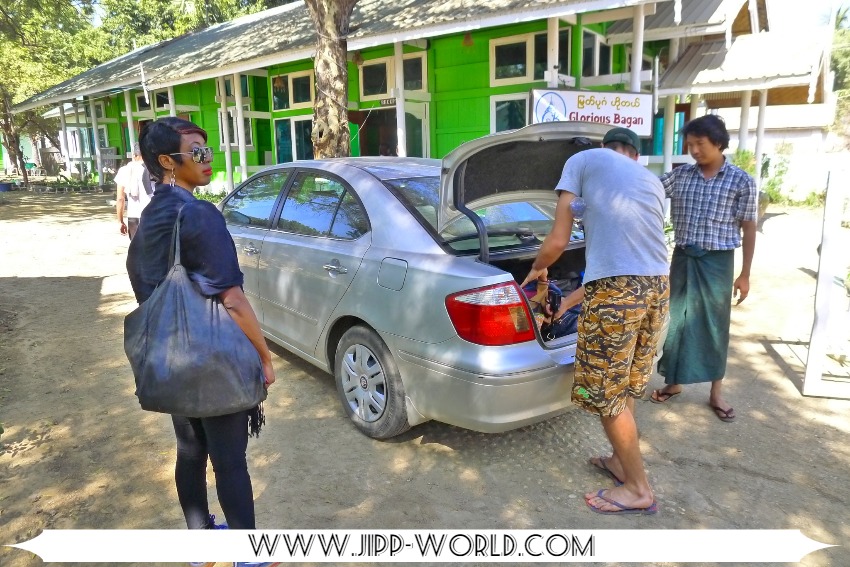 But the trip – my trip – had to go on. I re-rented the e-bike and continued exploring the ancient Pagodas, this time on my own, and it wasn't long before I returned to the enjoyment of traveling alone. It still turned out to be one of the best travel trips that I've ever been to in all my years of traveling.