So I have just returned from a trip to India, this time to Kolkata – the former capital city of India, and also to the holy city of Varanasi. It would be my 3rd visit to India, and the first since the fee for visa to India has been increased to RM463, which is more than double the previous fee. Doing the visa sucks big time as usual. The fact that they have moved the India Visa Centre to some building in Damansara which is not reachable by public transport didn't make things any better. Then finding a parking space was also problematic because the center shares the buildings with dozens other companies, restaurants and even a college.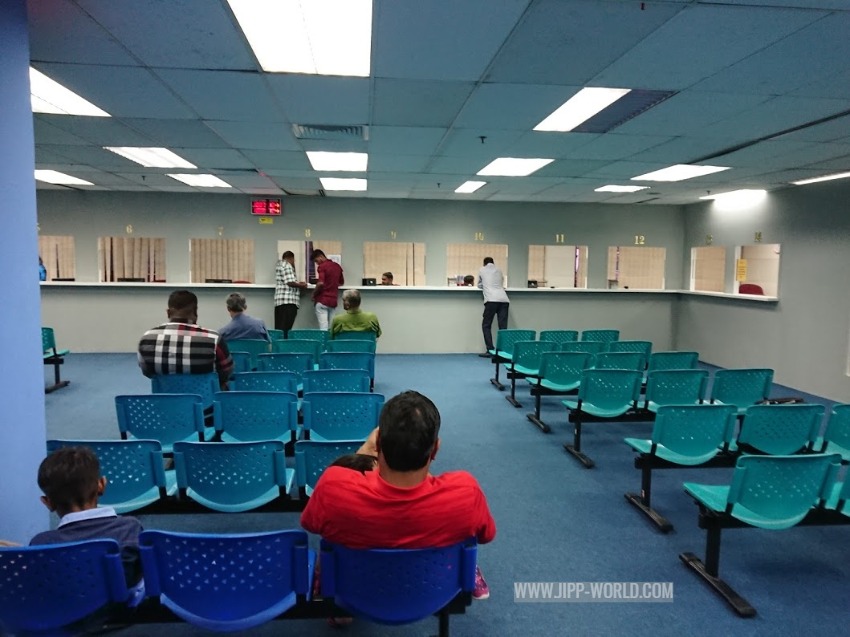 Since I didn't have the guts to go down to the basement (new car. Heh) I had to park my car at the VIP lot (sort of). That alone had already cost me some money. Then a missing H at the passport number on the form had cost me another RM20 to pay for the over-the-counter correction. The Indian Visa team really knows how to make money. I remember how last time they did not even allow applicants to photocopy their documents at any of the adjacent photocopy shops but at their office so that they can slap them with some exuberant charges. I seriously don't know how they can get away with all this stupidity. Perhaps, nobody has reported it so far.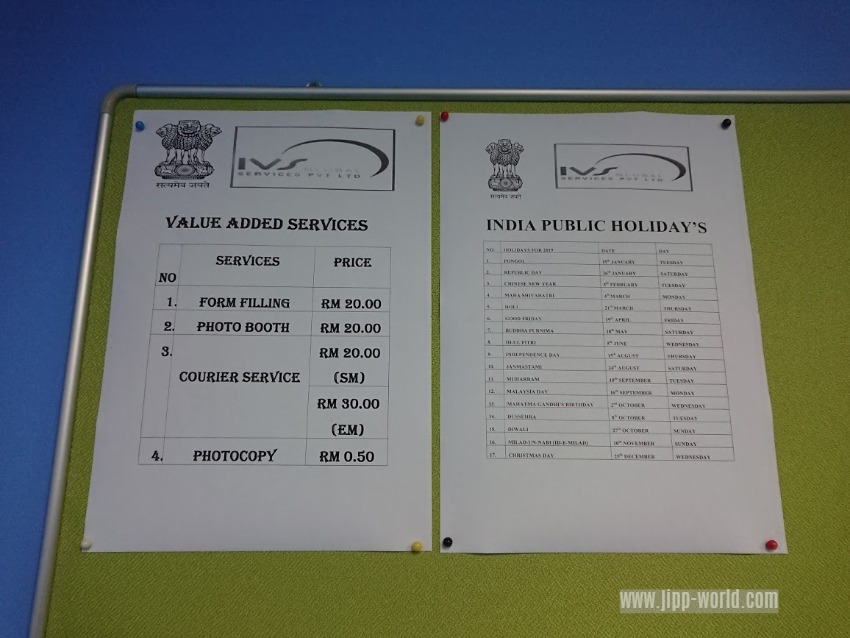 So the plan was to fly to Kolkata on Air Asia, then to take a bus or train to Varanasi. But reading through all the online forums, it was quite obvious that booking a train ticket was next to impossible because they require a local Indian number, then going there by bus would involve taking a few buses instead of a single one which would be quite of a hassle to me. In the end I decided to take a domestic flight which would significantly shorten my traveling period and give me more time to explore Varanasi and later Kolkata.
So I flew over to Kolkata from Kuala Lumpur at about 10.30pm and arrived in Kolkata at about midnight. I surprised myself by sleeping through most of the flight so the flight did not feel as long as I had expected it to be. Since the flight to Varanasi would only depart the next day, I had to spend overnight at the Kolkata airport.
I had to look for the best spot where I could take some rest – and if possible – some sleep. Unfortunately, it was not easy and I found myself dozing off every now and then without really getting into a good nap. In the end I spent most of the hours going back and forth inside the airport terminal. I keep telling people that time ticks by faster when you are at an airport but it was quite the opposite when I was at the Kolkata Airport while waiting for my next flight to Varanasi.
When it was finally time to fly, I couldn't help but feeling so relieved that the long hours of waiting had finally come to an end.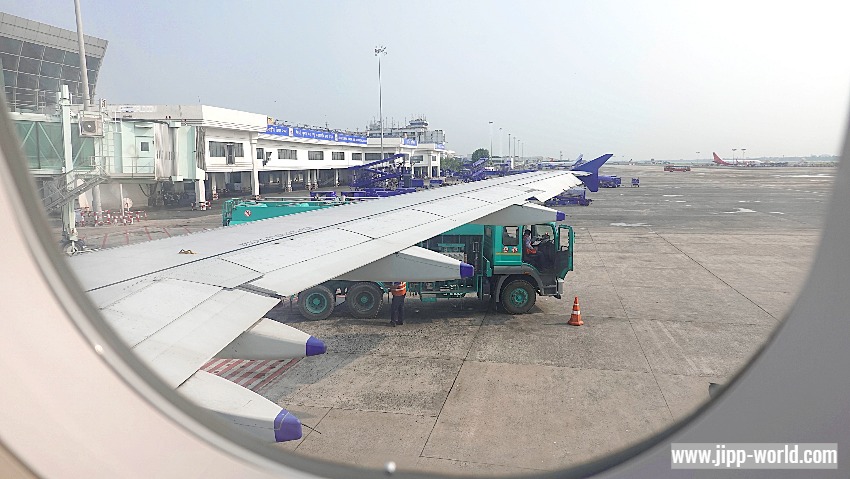 It would be my first time flying on an IndiGo flight. Categorically a budget airliner, I was surprised by how comfortable it was. There was more space for my legs than I remember it was on the Air Asia flight. Buying the ticket online was also easy and so was the web check-in. I was a happy customer.
When I first landed at Varanasi airport and disembarked from the aircraft, the first thing that I noticed was the heat. It was so damn hot and it was not even 10 in the morning. After going from counter to counter and comparing prices, I decided to take one by OLA, the Indian version of Uber.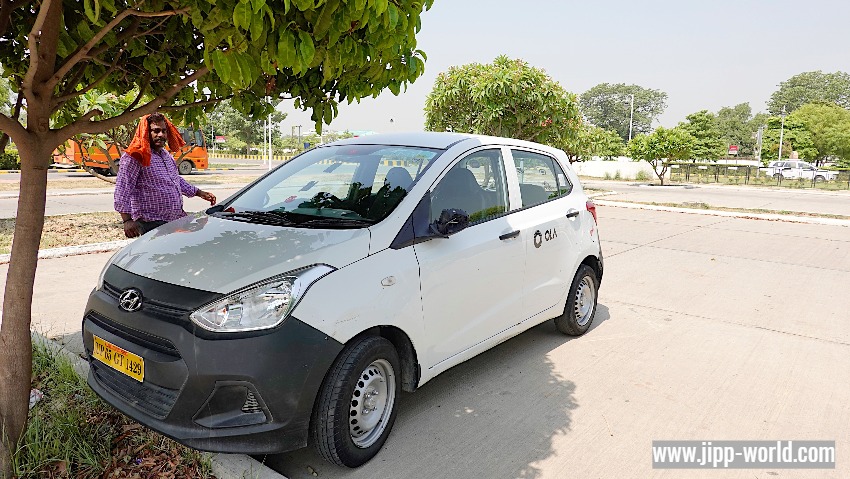 It had cost me around 535 rupees, which is equivalent to about RM32. The driver could not speak a single word of English, although he was so eager to have a conversation with me. The first thing that he did was to stop at a gas station to get a garland of flowers – which he said was for the luck of the day – and asked me to pay for it, which I declined. I love India, but sometimes the rip-offs are just too much.
Driving towards the city center where the roads became more and more busy, one of the first things that I almost immediately noticed was the constant honking by all the motorists. I mean, the people of Varanasi really honk a lot. I like to believe that they were all friendly honking, but I've seen how some of the motorists got angry when the vehicle behind them kept honking incessantly without a stop. There was one time when I was so sure it was going to end up in fist fight, but it never did. My observation all throughout my stay in Varanasi and later in Kolkata told me one thing – that the people in India can be quite dramatic when it comes to arguing with one another, but you wouldn't see them go physical in the end. For that alone they got my respect and admiration. Heh.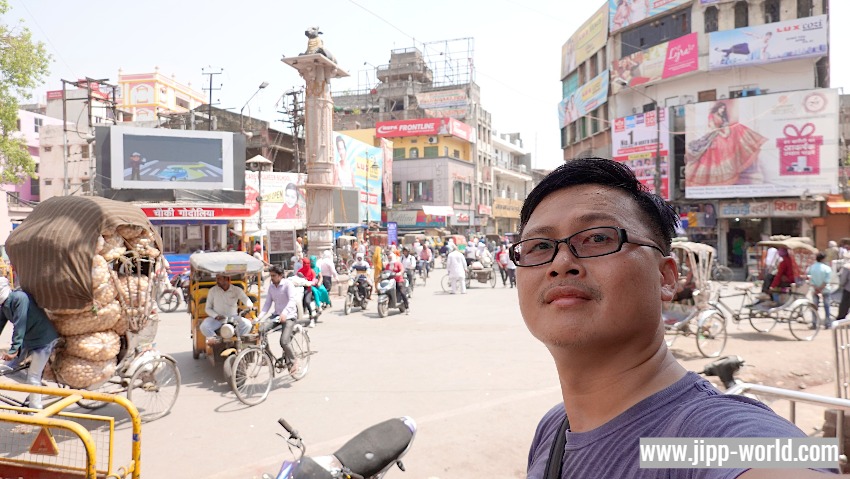 So the taxi dumped me on the side of a very busy street, which I later understood why. The road that led to the hotel that I was heading to was closed for pedestrians. So I lugged my bag along the busy street and it wasn't long before somebody came up to me and offered to take me to the hotel. Quite typical of touristy areas in India of course, he took me to some clothes shop which he claimed belonged to his brother.
This so-called brother jumped up when he saw us and showed me pieces of clothes that I had no interest whatsoever so I politely declined and walked away. The guy came after me and eventually led me the hotel. I gave him INR100 for the service he rendered, which came quite handy and useful since I did not have any internet service on my phone and the complexity of the streets that formed a maze on that part of Varanasi would have had me tagging along behind my own tail.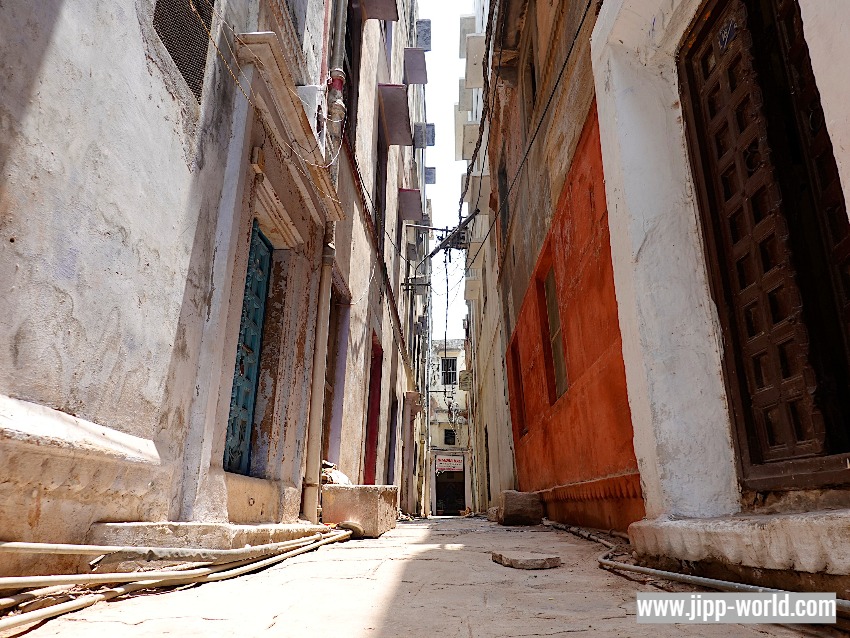 Some say Varanasi is the craziest place on earth – for whatever reason. And true enough, I had only been in this city for a couple of hours and I was already so overwhelmed by all things that I saw and experienced within those hours. But then I believe they were just a small fraction of what I was going to discover and experience here in this very old city of Varanasi. In fact, they were just the very beginning.